Materials used:
110 lb cover – bright white card stock
dvd- and dvd labels to print on
x-acto knife
dvd
100 lb text paper for resume
I was asked to help my boyfriend to rebrand his cards, resume and site. I have way too many things on my plate at the moment including 3 freelance projects, a huge web project for work and trying (and failing) to update on Shattered-Tranquility.
So he only stated he wanted something clean and simple. In one day I made something playful yet simple. Card and resume design relied on simple san serif font with a cool baby blue to highlight, the print outs came out really well. Sexy chick on the dvd is a drawing Jody did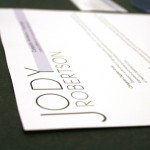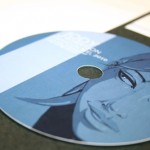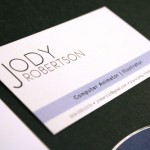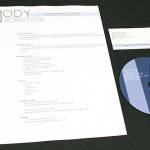 The site is only a temporary layout since we needed something up and fast.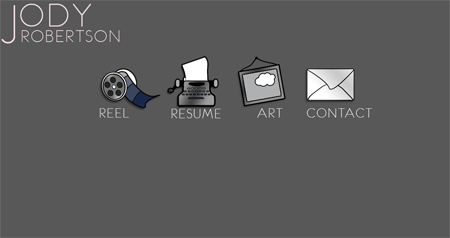 And of course with any self brand, after awhile you should try to rebrand or change the style so you can keep things up to date. I am working on a logo design for a local DJ so next time I post it will be that branding process.

This post was written by:

MIJA VERA - (view all posts by Mija)
Mija has been a designer for the last 15 years. She is a paper obsessed fiend and loves working on new projects while listening to her kids and Maine Coon cat chatter around the house. You can email her at mija@mind-speaks.com