First Look: Webster's Pages Planner Girls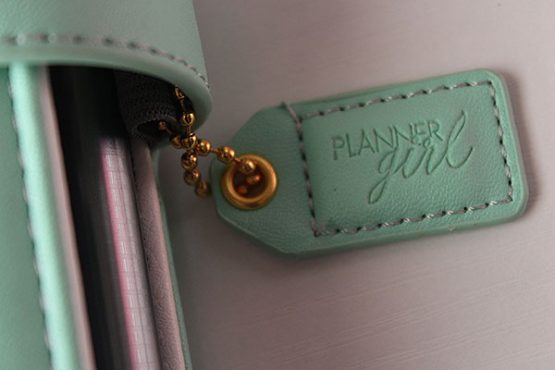 I think I speak for my sisters when I say, we here at Mind-Speaks are completely enamored by all things planners. Washi tape, pretty papers, stamps ect.
I've been using personal size planners for the past year and I love the new ring based planner system. I thought personal size would be enough for me, and it is for traveling purposes. However, then I was introduced to the A5 ring planner. Webster's Pages Color Crush A5 Planner to be exact.
 A new craft store has opened up in Houston, A Little Craft Place. Now, my reason, aside from my obsession with planners, for wanting to visit this craft store is because I found out they sold Webster's Pages. I've been wanting a Traveler's Notebook in mint for the longest time. I even ordered one on Amazon thinking I'd save myself 10 bucks. However, the seller did not communicate with me and I had to ask for a refund. Luckily, this new craft store had what I was looking for and more. That's when we all laid eyes on the A5 planner, and I'm sure the other Vera Girls will share their opinions later on. Mija bought us each our own and now I'm in love with the size. There is so much room for writing out weekly and monthly plans. Plus, more room for decorating. I try not to go over board, which I find myself doing more in my personal size.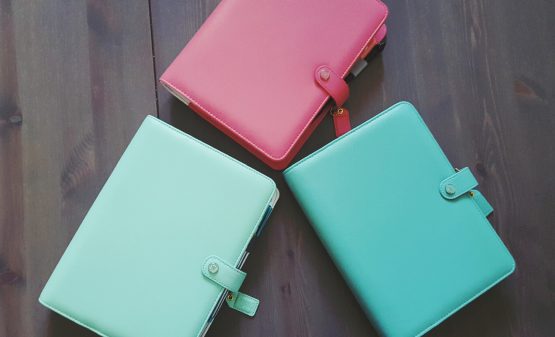 If there is anything we love, it's matching and pretty colorful things. How could we walk away from these beauties? I mean…really?! Too pretty to walkaway from. So thank you Mija, for convincing me about adding this to my planner family. You can look forward to some planner videos that will go into further A5 detail. I promise to show off my weekly layouts eventually.
As well as a more detailed post on my Traveler's notebook, I'm still getting used to it, but I'm loving it a lot. I hope you stop by and take a look at what Mind-Speaks will have to share.
Thanks for stopping by
This post was written by:

KIM VERA - (view all posts by Kim)
Kim works as a museum Copywriter and helps out with events from time to time. When she isn't working or blogging, she is probably off taking a nap. Feel free to email her at kim@mind-speaks.com