I keep meaning to update but my wedding took over all our lives, but it is now done and we have lots of projects for Mind-Speaks for 2013!!
All three of us worked really hard on the concept and aesthetic for my wedding. Please take a look, we made over 100 pinwheels, pompoms, placemats, buttons, koozies etc.
It was an amazing day and I really do thank my sisters and my best friend who all stood by my side as my bridemaids and helped with making everything out of paper!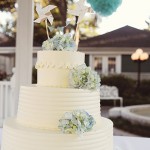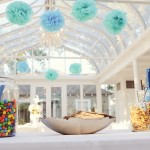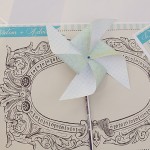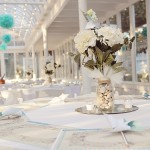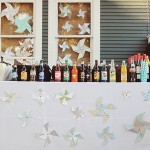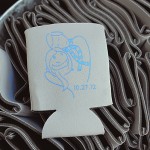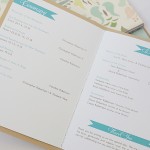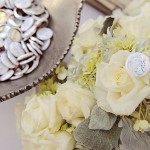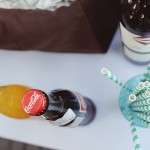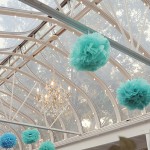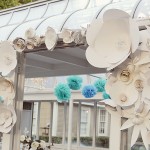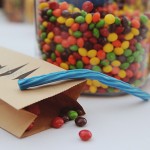 Photos by Ethan Avery Photography
This post was written by:

MIJA VERA - (view all posts by Mija)
Mija has been a designer for the last 15 years. She is a paper obsessed fiend and loves working on new projects while listening to her kids and Maine Coon cat chatter around the house. You can email her at mija@mind-speaks.com