We were so happy to throw our very first event! What better way to celebrate our favorite show growing up than to throw a bash in honor of the title character (and her daughter…spoilers)!!
First off, we are eternally grateful to Ash from Ash Snap'em Photography for taking these pics! She is not only a great friend but an amazing photographer and if you ever need a local Houston/DFW area photographer we highly recommend her! We also want to thank Paul from Viet Nom Noms who let us have the event at his restaurant, seriously yummy food!
We had bingo, coloring pages, key chain making station, compact cookies and tons of giveaways!! We had alot of fun and met so many new people who enjoy all things magical.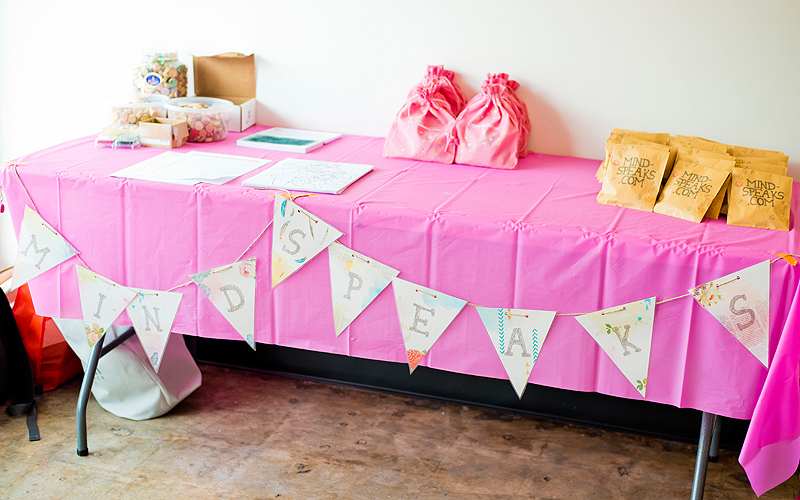 If you didn't get to make the event, we want to have more meet ups! What fandoms are you into? Animal Crossing, Cardcaptor, comic books, video games and 3DS…?
Oh, and if you wanted a goody bag, we have an extra to giveaway! More details to come next week!!!!
This post was written by:

MIJA VERA - (view all posts by Mija)
Mija has been a designer for the last 15 years. She is a paper obsessed fiend and loves working on new projects while listening to her kids and Maine Coon cat chatter around the house. You can email her at mija@mind-speaks.com