I created another free planner download for you guys! This time I am bringing you a blank calendar just in time for organizing for the new year! There are two download links – one for A5 and the second is for personal size. At the moment those are the two most popular sizes. If you use these, be sure to post the pics on Instagram on how you customized them using #mindspeaks.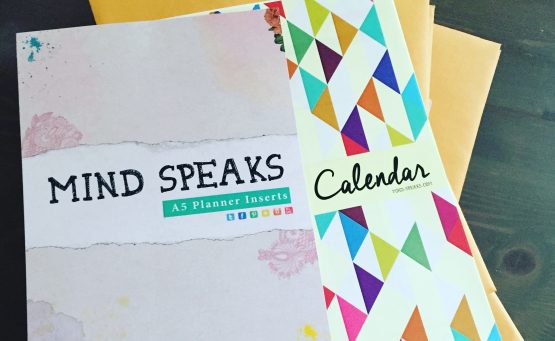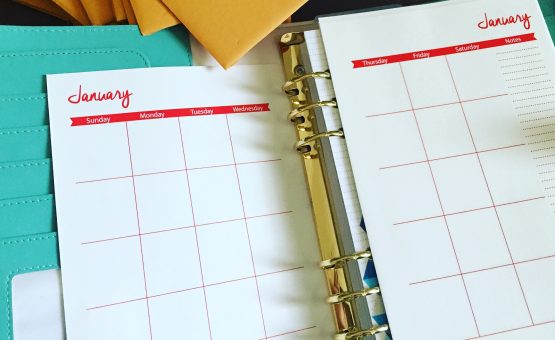 A5 calendar.pdf (733 downloads)

personal size calendar.pdf (658 downloads)

For those who don't like dealing with printing or cutting, we have the hard copy of the A5 calendar cut and punched (6 hole punched) listed over here.
We will be adding new designs to this series soon. If there is a template you're needing, please email us or comment!
This post was written by:

MIJA VERA - (view all posts by Mija)
Mija has been a designer for the last 15 years. She is a paper obsessed fiend and loves working on new projects while listening to her kids and Maine Coon cat chatter around the house. You can email her at mija@mind-speaks.com