Here is your chance to win an Usagi goody bag!

Didn't get a chance to come to our Usagi Birthday Bash? Wished you were able to snag a goody bag?
No worries, we have a giveaway for all of those who missed our meet up! If you're needing a reminder of what we have in the bags here is a video preview Kim made before our meet up! We have 1 bag and many different chances to sign up for a raffle ticket. Look below on how many different ways to apply!!!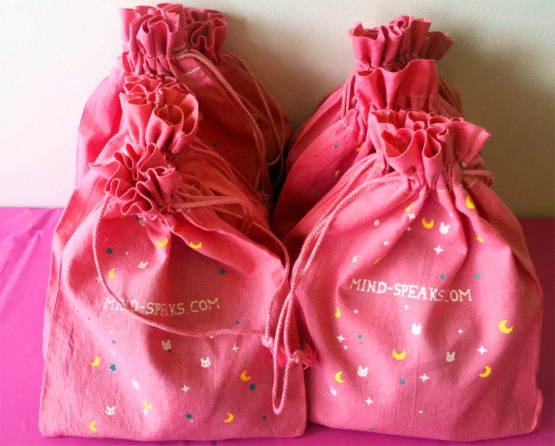 This post was written by:

MIJA VERA - (view all posts by Mija)
Mija has been a designer for the last 15 years. She is a paper obsessed fiend and loves working on new projects while listening to her kids and Maine Coon cat chatter around the house. You can email her at mija@mind-speaks.com