New item in shop: foil sticker flakes

After about a month of testing, printing and learning how to use the foiling tool. I am finally ready to reveal the full package of my newest sticker set! This time, it is in the form of sticker flakes vs a sticker sheet. These stickers are in a frosty matte, which are semi-transparent and are die cut. I have always loved anything to do with space, and the planets. These were designed and drawn by me in illustrator. I took some liberties to the way the planets looked of course – hopefully you'll love the colors and designs I came up with, the sun was the last to be included in this set, and I love how the gold adds a regal look!! Celestial stickers are always a must!!
There are 11 stickers total – with gold metallic foiling on top. Each stickers are in various sizes. I'm pretty pumped about how these came out! They are now up on our shop!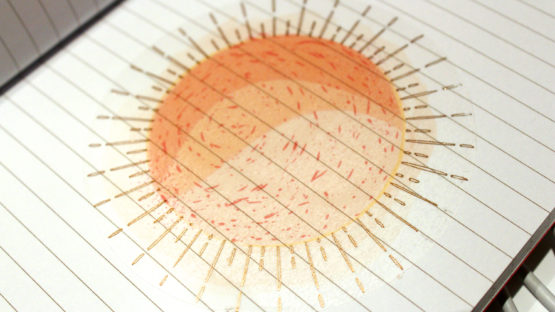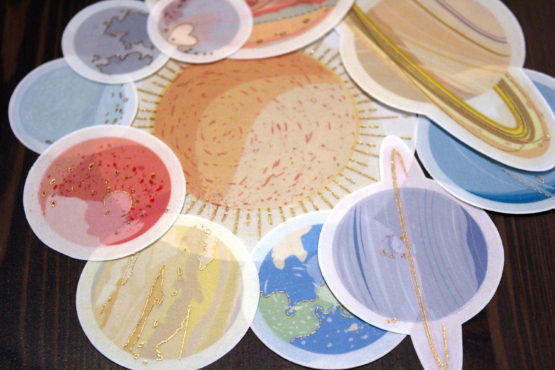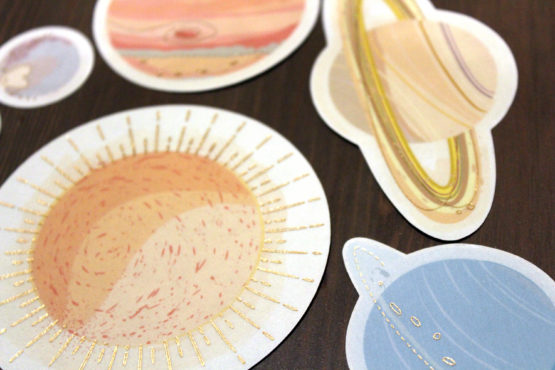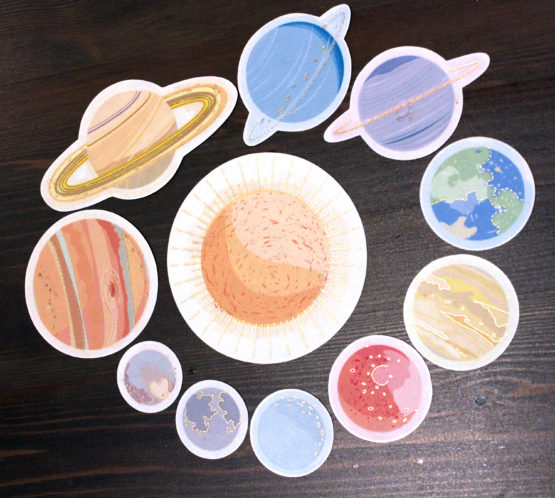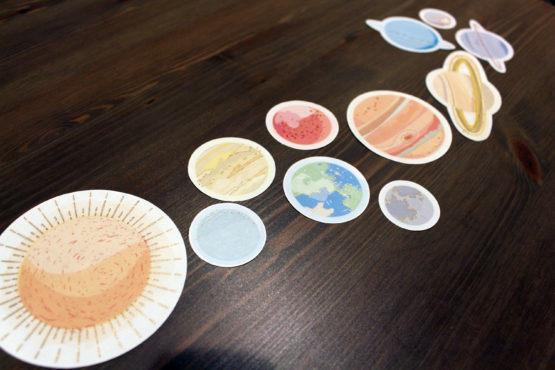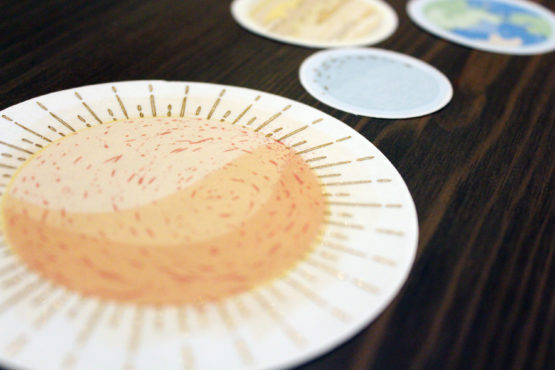 This post was written by:

MIJA VERA - (view all posts by Mija)
Mija has been a designer for the last 15 years. She is a paper obsessed fiend and loves working on new projects while listening to her kids and Maine Coon cat chatter around the house. You can email her at mija@mind-speaks.com