Pops Shop Houston – Design Fair

Hey guys! We Vera girls have been invited to do a craft corner at Pop Shop Houston's Design Fair this weekend!! If you guys are around the Houston area then please stop by and create some some goodies with us. What are we making? Cork Pendents and key rings! Join us May 3rd & 4th at Silver Street Studios and RSVP on Facebook.
We also did a guest on Pop Shop Houston's blog! View it here.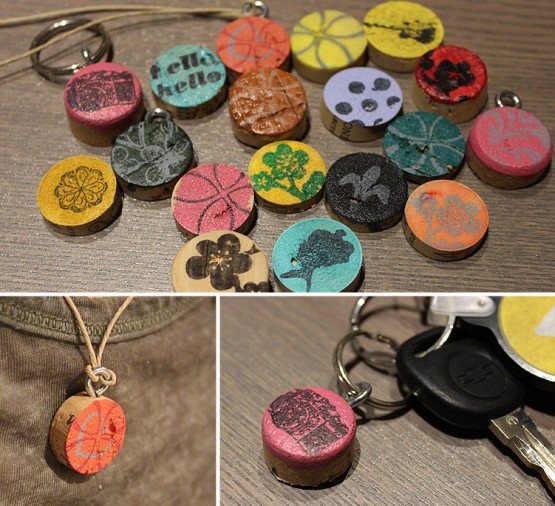 This post was written by:

MIJA VERA - (view all posts by Mija)
Mija has been a designer for the last 15 years. She is a paper obsessed fiend and loves working on new projects while listening to her kids and Maine Coon cat chatter around the house. You can email her at mija@mind-speaks.com