Free A5 weekly planner pdf
Happy New Year!! Here is another set for the matching A5 set. A whopping 122 pages big! So be careful that this file will need some paper. I suggest printing on nice thick paper, double sided and punch your custom binder holes. The colorful design is part of a themed set that includes, Calendar, Notes and Weekly inserts.
I also have some matching sets that you can buy on our Etsy shop. Link in main menu under Store.
I use to sell hard copies of this file on the shop but wanted to upload more templates. If you guys find this useful and would like more templates, let me know! If you use these, be sure to post the pics on Instagram on how you customized them using #mindspeaks.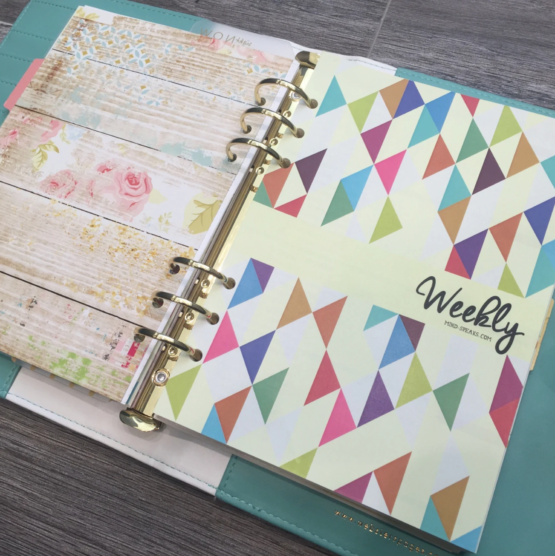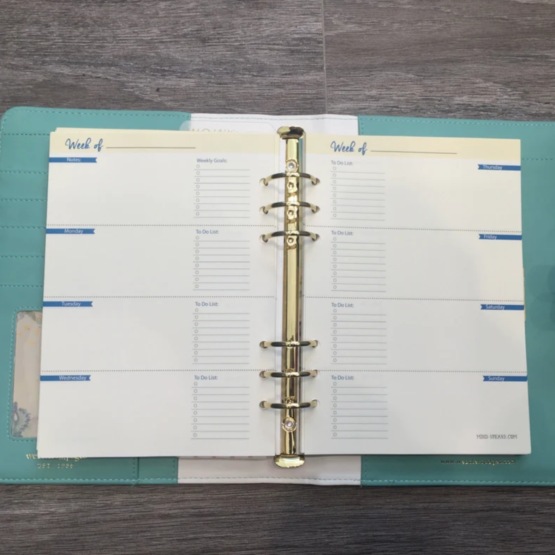 This post was written by:

MIJA VERA - (view all posts by Mija)
Mija has been a designer for the last 15 years. She is a paper obsessed fiend and loves working on new projects while listening to her kids and Maine Coon cat chatter around the house. You can email her at mija@mind-speaks.com