Hello planner lovers! I made a free print out for those who are trying to eat a bit more healthy. This print out comes in 2 sizes for download. A5 and the smaller personal size.
I am using this to count my calories to help burn off baby weight!
I kept it pretty basic to leave room for you to decorate with washi tape!! I've created planner inserts for my family and friends but this is the first time I put a template online for download. If you like this, let me know and I will offer some more in the future!!
I left the the trim and registration marks up so you can have a guide while cutting the template out. I like using a nice card stock but some weighted printing paper can also do the trick! Let us know if you use the template and show us how you decorated it with either commenting or using #mindspeaks and tagging us on instagram or twitter.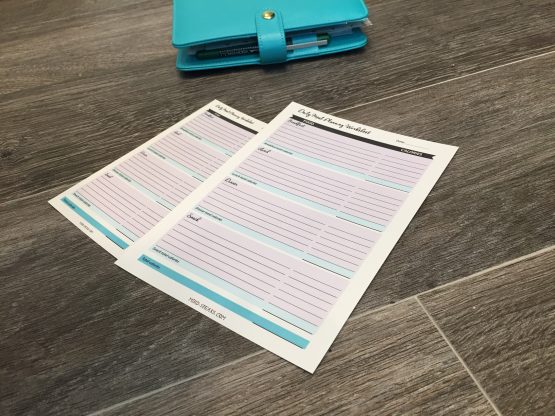 A5 Size Meal Planner (682 downloads)

Personal Size Meal Planner (704 downloads)

This post was written by:

MIJA VERA - (view all posts by Mija)
Mija has been a designer for the last 15 years. She is a paper obsessed fiend and loves working on new projects while listening to her kids and Maine Coon cat chatter around the house. You can email her at mija@mind-speaks.com