I can't lie, I have been obsessed with stickers as of late!! Making them, trading them and sticking them on everywhere on my planner.
As a kid, Lisa Frank was everything to me, in a weird way making these stickers reminds me of my childhood in the 90s. So far we have 4 sticker sheets/themes. Watercolor Succulents (hand painted by Kim), Origami Dinos, Gamer Glam and the newest theme: Mini Tabbed Calendar!
The first 3 are your standard sticker sheets you can use on anything and everywhere but the mini calendar is an easy way to add instant tabs to your journal, bullet journal or sketchbooks.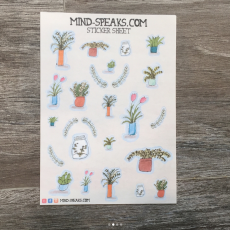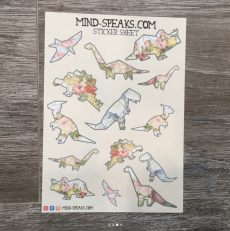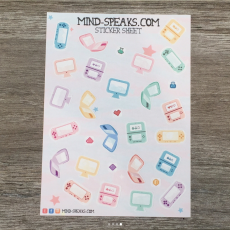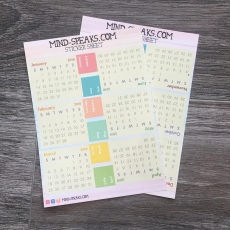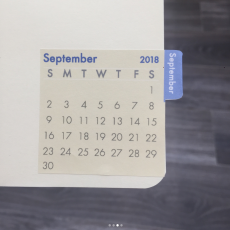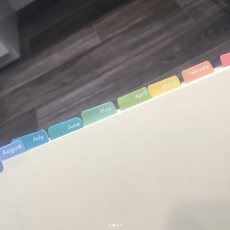 I'll be adding more soon, 2018 is going to be mainly stickers and stationery! Are there any types of stickers that are must haves for your planner collection?

This post was written by:

MIJA VERA - (view all posts by Mija)
Mija has been a designer for the last 15 years. She is a paper obsessed fiend and loves working on new projects while listening to her kids and Maine Coon cat chatter around the house. You can email her at mija@mind-speaks.com