March is International Women's Month! All month long our Etsy shop will be having a sale, 20% off using code: FEARLESS.
This blog and shop were created by me with the help of my sisters. In this day and age, there are so many women who support each other and we are so thankful to all the other bloggers, followers and customers who have given us a shout out or posted about us!
On the shop, we have added new tabs, pen pal kits and new pencils with the stationery kits! Have a look!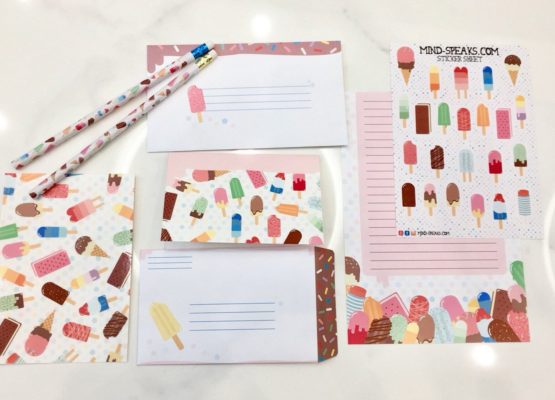 This post was written by:

MIJA VERA - (view all posts by Mija)
Mija has been a designer for the last 15 years. She is a paper obsessed fiend and loves working on new projects while listening to her kids and Maine Coon cat chatter around the house. You can email her at mija@mind-speaks.com